Post by mightyjack on Jul 7, 2007 11:39:30 GMT -5
and speaking of the 60s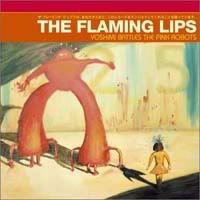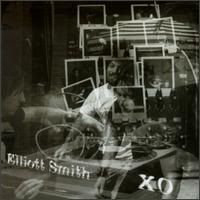 #61 - Yoshimi Battles the Pink Robots
and
#62 - XO, Elliott Smith
If I were to remake this list in proper order, both the Lips and Smith would drop into the top 30, and likely crack the top 15. After blithely listing favorites in a frenzy, a light went on over my head...
"Hey, I need to get back to these two"
- In short, both are outstanding albums. "Yeah, like totally D-uh!"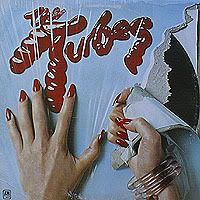 #63 - The Tubes, The Tubes
Avant guard, comic, crazed stage act--- Um, weird. Yeah, that's what they are....weird.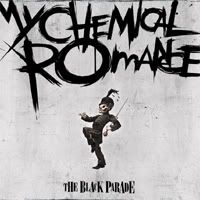 #64 - The Black Parade, My Chemical Romance
Best damn record I've heard in years! It's bleak, but what a great production and performance. Draws inspiration from Sgt. Peppers and Queen in terms of making a polished epic concept album.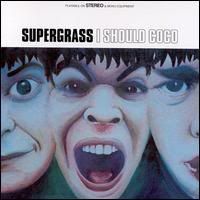 #65 - I Should Coco, Supergrass
Hey here's one from the 90s! And they said the Ramones were ugly, ugly people. But Supergrass is probably the ugliest group in recorded history.
The music isn't ugly. Their first, and still best - if Oasis draws from the Beatles, then Grass' 60s equivalent would be the playful, punk antics of the Kinks.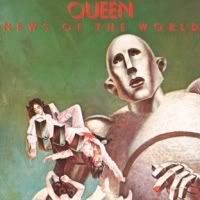 #66 - News of the World, Queen
Another superb album, this one gave us "We Are The Champions" as well as "Sheer Heart Attack" and "Its Late". Grandiose, with a distinct driving guitar to anchor it all down. And of course, Freddie Mercury. Producers who worked with him said his was the most disciplined voice they'd ever heard. When he double tracked (didn't use ADT) it was pitch perfect every time.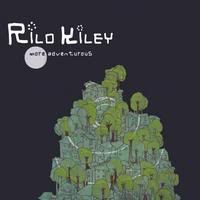 #67 - More Adventurous, Rilo Kiley
This is the indy popsters most polished effort to date. Jenny Lewis has since gone on a recorded a country/folk flavored LP with 2 other women so I'm not certain of the fate of Kiley. If this is their swan song, they went out with a bang.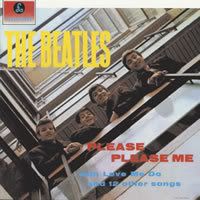 #68 - Please, Please Me, The Beatles
The debut has some rough patches (The boys all had colds and it's noticeable) but for pure fab fun, it's still a winner. If they'd only update the Beatles catalog and add bonus material. This really needs to have "From Me To You" included.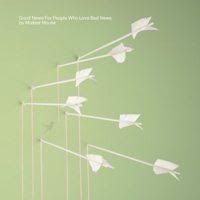 #69 - Modest Mouse, Good News For People Who Like Bad News
So why did I chose this Mouse CD? Uhhh, because it's the only one I own ;D
Of course I've been aware of MM for a long, long time (they were a local act), but as with "Death Cab For Cutie". I heard a lot, liked a lot.... never bought a lot. Hey, cut me some slack, even if you handed me $200 and set me free in a music store, I'd still only be able to make a small dent in my wish list.
Oh BTW, I don't know if there are better albums by the band, but this one is incredible.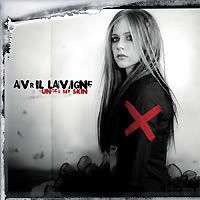 #70 - Under My Skin, Avril Lavigne
Yeah you know what, "Bite Me!" (sorry, just a little preemptive strike there)

Yeah I know this is commercial rock. Yes, I know there are probably more deserving albums. But I don't care, I dig it. And is it really that Earth shattering to learn that I enjoy this album. Is the pop rock, hook heavy, guitar driven sound really all that different than Weezer or the Beatles first albums? It's a style I like.
I think she wandered too far off the trail on her current record. It's fun, sometimes real good. But it's a step backward. "Under My Skin" showed some real growth and maturity. It made me look forward to seeing what she'd do next. As it is, Avril stands at a crossroads. She can ride the top 40 gravy train and continue with songs like "Girlfriend" (which is okay. I like fun too. Fun is fun), or she'll tap into what she did here and build a lasting body of work.
Avril, the choice is yours. Will you take the blue pill or that fuzzy pink one?