Post by solgroupie on Apr 2, 2010 12:00:11 GMT -5
this will be dedicated to not only my weird ass dreams, but yours as well.
my being incredibly lazy has nothing to do with my love of sleep, really. i love some of the dreams i've had - some, not so much. but some of them can be so damn entertaining.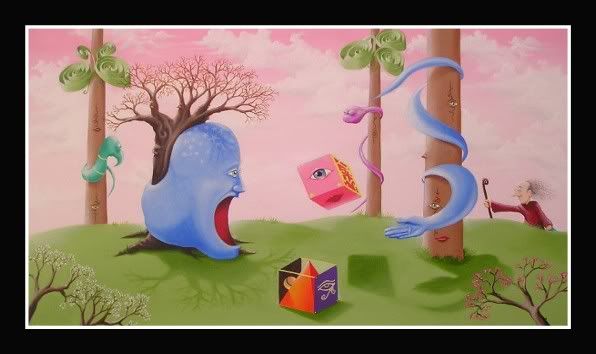 i'll go for stretches with no dreaming at all - at least none i can remember. but then i'll have them every night. i've always thought dreams were just a way of our mind expelling the clutter in our minds, but i have had some profound dreams that showed me a side of a waking situation i'd never considered before. most of the time, though, they're just whacked.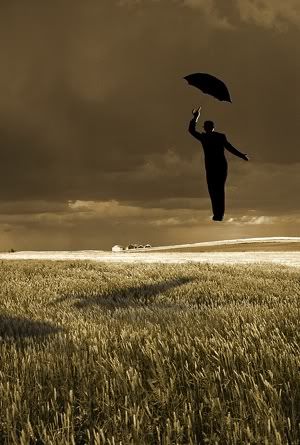 most people have re-occurring dreams, and mine always involve me working again as a server in a restaurant. i did this for a number of years in my 20's and 30's. in the dream, i am going back to wait tables and i'm always nervous about it. when i get to the restaurant (it is usually a combination of all the restaurants i've worked for) i realize i have forgotten something i absolutely have to have - a pair of work shoes - a tie - an apron - something like that. but i stay and it just goes downhill from there. i am told what section i have, but it's been so long since i've done the job, i've forgotten the table numbers and i'm too embarrassed to ask someone. so i wander around, trying to figure it out while server after server tells me in a harassed voice, "do you know you've been sat? do you know you have like, two tables sat with no drinks?" and i start to panic. all i do is basically wander around the floor and the kitchen, pretending i know what i'm doing, when i don't.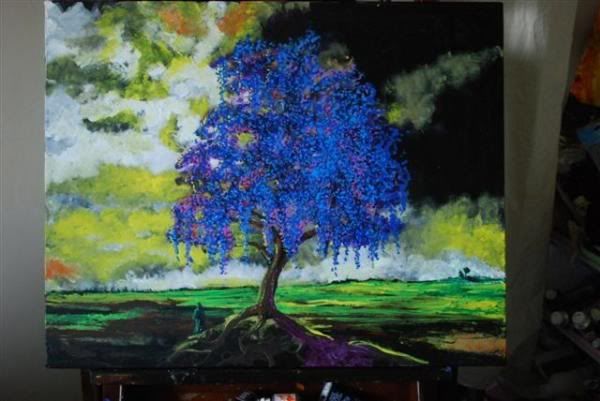 i'm hoping this won't be on ongoing thing, but i've had two dreams recently of hitler. hitler! one of them was kind of funny. i was at a house visiting friends, and he was there - this was present day, but it was old school hitler in his uniform and everything. but he was a total pain in the ass - crashing on the couch, hogging the remote and being a jerk. even more so than usual. but he said something to someone sarcastically and i remember i couldn't help laughing. i was like, "oh, god - i can't believe i just laughed at something
hitler
said."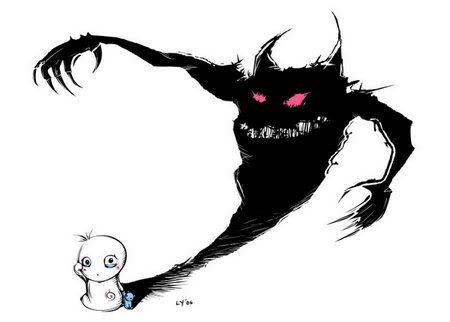 [glow=red,2,300]
NIGHTMARES!
[/glow]
thankfully, i don't have too many. but every now and then one will come along that will just freak me the hell out. the best thing about them is the unbelievable relief i feel when i realize it was indeed a dream.
my re-occurring nightmare involves tidal waves. i am on a dark beach and get the feeling that someone is watching me. i turn around just in time to see an enormous wave right behind me. it has reached its zenith of heighth - that precise moment before it begins to fall. it's as tall as a building and i know there is no time for me to run. it's terrifying. it's been a long time since i've had that one, but watch - i'll have it tonight, now.
another one involves being paralyzed. there will be different situations going on in the dream, all equally intimidating and scary. but the main thing is - i cannot move. i am trying like hell to thrash around but i can't move a muscle. nor can i make a sound - when i try to yell out, nothing happens. there is always a few seconds upon awakening that i honest to god can't move - like my mind wakes up before my body does - or maybe it's the other way around - but for two or three seconds i can't move and i freak out.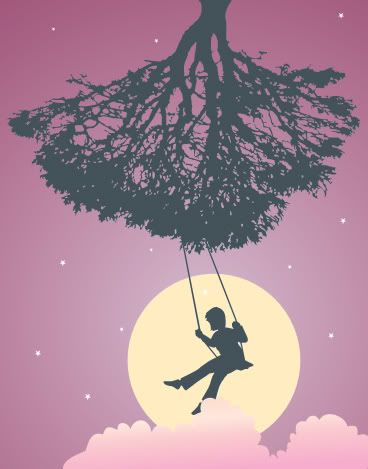 but for the most part, they are highly entertaining. i kept a file in my computer for my strange dreams - i would immediately write them out after waking up so i could get as much down as possible. but my computer crashed last fall, taking them with it. so i will record them here, and you are more than welcome to do the same, if you wish. just don't gross me out.