Post by Torgo on Jul 18, 2011 11:31:06 GMT -5
Don't get me wrong, I'm not against analysis, but when analysis reduces itself to ignorant generalization is where I have a problem.
Here we are coming off of a weekend where the latest Potter movie has broken records all over the world, made $92 million in one day and $168 million for the entire weekend. If the audience was limited to a certain type of individual it wouldn't have made nearly as much. When I see numbers like that, I see people of all ages with different interests standing in line with love and excitement for this story. People ranging from high school drop outs to PHDs. McDonald's employees to Government officials.
I understand your point that understanding why Harry Potter, amongst all the children's books in the world, why was it put on a pedestal? I don't agree that it
needs
to be done, but if you want to do it, go nuts. But here's the thing: When you're looking at appeal of this magnitude, people are going to name different aspects about it. You can filter out all the fanboy and girl comments like "I like Harry because he's the hero," "I don't like Ginny because she's stupid," "I like Voldemort because he's hot," and not come out with any reasonable conclusion.
I myself like a good serialized story. My attraction to Harry Potter comes from that it's a solid coming of age tale with likable characters, and I find it unique in that it grows up with it's characters. Is it the greatest story ever told? No it's not. There are even instances where Rowling's writing annoys me (this was especially the case in Deathly Hallows, where a more even tale was called for, but she stuck to her guns and bored with exposition for two acts before something actually happening in the third).
Am I ashamed to be reading children's literature in public? My response would be a very simple "Eat my ass." I can read Go Dog Go in public if I want to, and probably have (I vaguely recall). Out loud, with a silly Pinto Colvig voice if the situation called for it.
For the record, I read the Percy Jackson and Diary of a Wimpy Kid series too, and am not ashamed to be carrying them around in public. I'm not going to apologize for reading any of these. I am a proud crime against nature.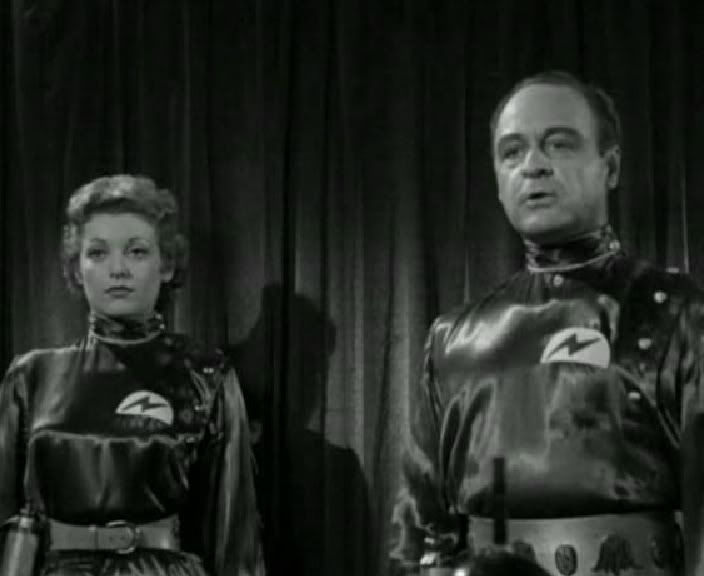 Torgo, the child in you will fade one day, and it's not a tragedy. It's nature taking Her course. We age, things change, our attitudes shift dramatically.
I have no doubt that they do, but that doesn't necessarily mean it
needs
to happen. I've picked the life that makes me happy, as I'm sure they have too. But I do believe every soul can benefit from having their inner child running around. I see people day to day who would benefit, and am often told that my bright personality brings sunshine to their day.