Post by Frameous on May 28, 2016 18:00:27 GMT -5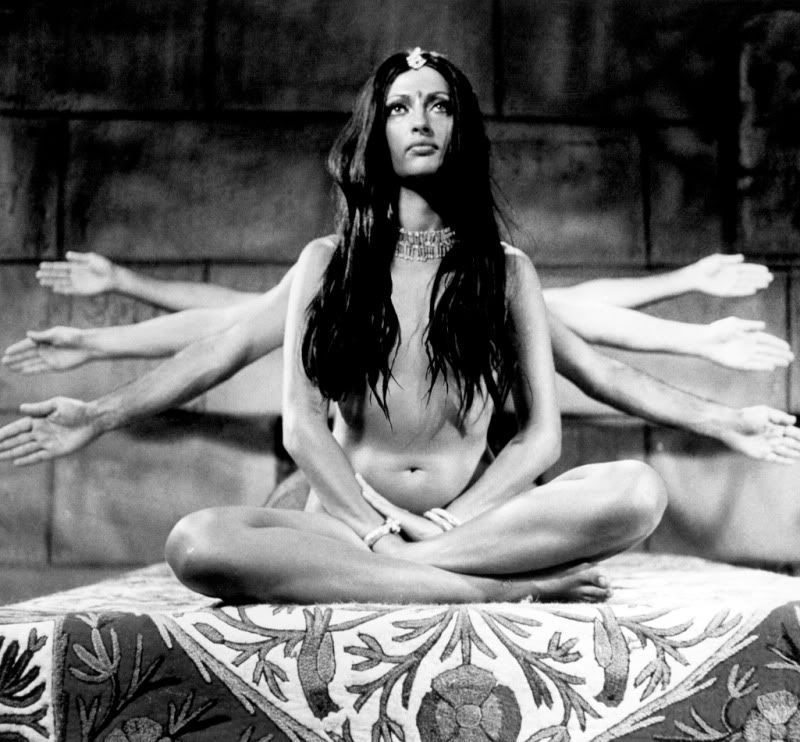 This movie is stamped in my DNA and sadly, I don't think I've met another person who's ever suffered through it.
I watched Saturday the 14th ad nauseam ​as a little kid. Eventually I had to venture out and some other VHS to wear thin. It became back to back showings of Saturday the 14th mixed in with The Last Unicorn, Clue, Money Pit and Time Bandits.
Once I started torrenting, I got my hands back on the film and to this day can sit and watch it any time of day or night. In fact, it's become an October tradition.
(1981) Directed by Howard R. Cohen and staring husband and wife, Richard Benjamin and Paul Prentiss as mom and dad to a constantly creeped out teenage daughter, Debbie and the overly smart 10 year old son, Billy. They inherit an old cursed house from a rich uncle and Billy finds the book of evil. Once opened, the monsters take over the house.
Besides the sheer awesomeness of Jefferey Tambor being in the movie, there is one character that still steals the show; Van Helsing played by Severn Darden whose career basically ended in '89.
So last year, I was browsing YouTube and PirateBay for old 80's Halloween TV specials. What I found was a gem I had never run across; 1979, Vincent Price's Once Upon A Midnight Scary. As I watched.. who shows up, but Severn Darden. He was playing what would in three years time be his Van Helsing character. I was as giddy to see him last year as I was when I first fell in love with this awful, awful movie.
Oh and BTW, I watched Saturday the 14th. What can I say about this movie...? I really found the first 30 minutes or so to be pretty bad, yet compelling. A lot of the humor was so bizarre I found myself chuckling more at the absurdity of it rather than its intended humor. Like when Richard Benjamin gets out of bed, knocks over the lamp, and when he comes back to bed, turns the lamp off leaving it laying on the floor? Then Darden shows up and it got much better. He was a real hoot, and in the last half I couldn't help but laugh at some of the jokes. I was also struck by how odd the tone was overall. Some scenes are staged in a way that makes them
almost
scary, but then there is all this non sequitur humor and cheap monster suits. The we get the teenage daughter taking her clothes off in the bath scene, and it seemed exploitative. I was wondering how I would have felt about this if I had sen it as a kid. Surely, I would be more forgiving. Did you find it scary as a kid?
And did Tambor
ever
have hair?! He was fun too, especially at the end, when he and Darden faced off against each other (when he emitted that fog horn sound as they started fighting I laughed out loud). Another gag I really laughed at was when the Benjamin refused the cup of coffee with eyes in it saying "I can't stand the sight of it". I feel like if there had been a handful more jokes like these sprinkled throughout it would have been a pretty successful comedy. As is, it's a pretty bad movie, but funny in many parts and odd enough to make a place for itself in the annals of weirdo cinema.