Post by Torgo on Oct 16, 2016 12:51:59 GMT -5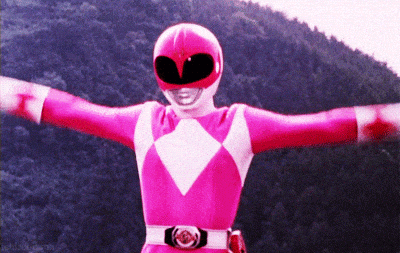 I would disagree that that is the normal usage of the term binge watching. It's not having 90 minutes to spare so you watch one and a half eps of your favorite show instead of just stopping after the first. The majority of the time I see it used is like when the next season of Netflix Daredevil comes out and people are watching the entire 13 episode season in like two days over a weekend, or like calling in sick to work and watching the full season the day it comes out.
I don't really have any studies or charts to back this up, but just go read the internet and you'll see this is what people most often mean.
I agree that it does depend on the show--if Netflix Marvel shows have been written and produced as essentially a 10 hr story with a few big arcs and a couple little arcs, then I can at least understand watching it in large chunks, even though I wouldn't want to do that.
I will also say though that consuming full TV seasons in short amounts of time and then moving on to the next show and the next consuming full season after season is kind of exactly what gluttony means--
over-indulgence and over-consumption to the point of extravagance or waste
.
Then we're going to have to agree to disagree, because having lived with bingewatchers, it's a LOT different than what you are describing. Bare in mind that people on the internet don't make for the entire of Netflix's users (bear in mind that I only watched Daredevil's first season in one day because I had that day off and nothing to do, while the second season, Jessica Jones, and Luke Cage all took me about four days to a week). And I still find your use of "gluttony" insulting, because you didn't just allude to over-indulgence, you pretty much called them fat slobs with the Doritos and 2 liter remark.
Nor with the definition do I still find it relevant, because I still find it more like reading a book than anything, which is a point that you just skimmed over. I don't find being intrigued with a story and wishing to see how it turns out to be extravagant or wasteful, so calling it gluttony doesn't work for me.